Gender-Based Violence & Equitable Systems-Based Change | WHW's 5th Annual Corporate Event
10/28/2021 08:30 AM - 09:30 AM ET
Description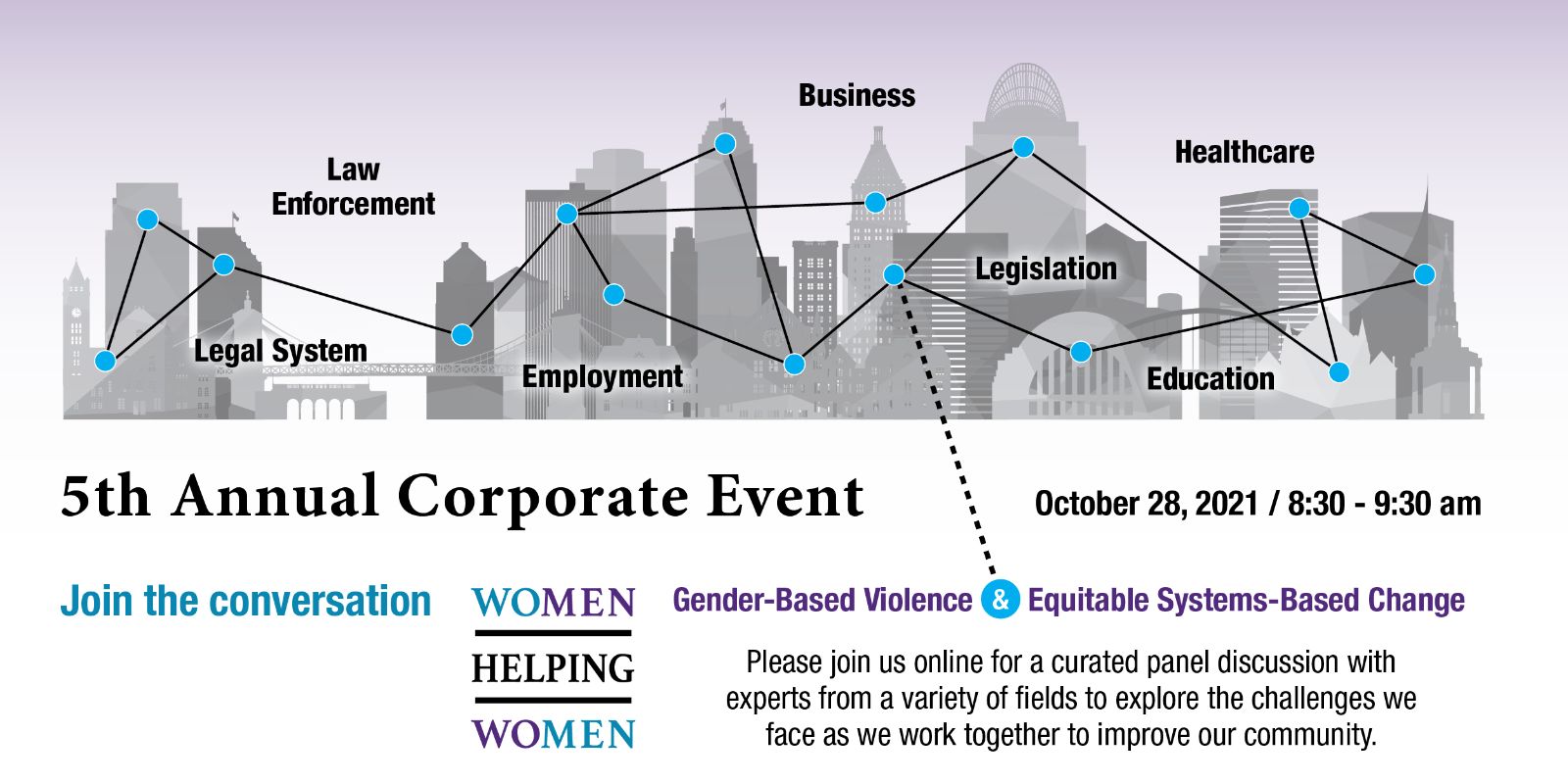 Join us for Women Helping Women's 5th Annual Corporate Event!
This will be a panel discussion exploring the topic of
Gender-Based Violence and Equitable Systems-Based Change.
We are very excited to host the following special panel guests who represent a wide breadth of systems within our community:
Panel Moderator: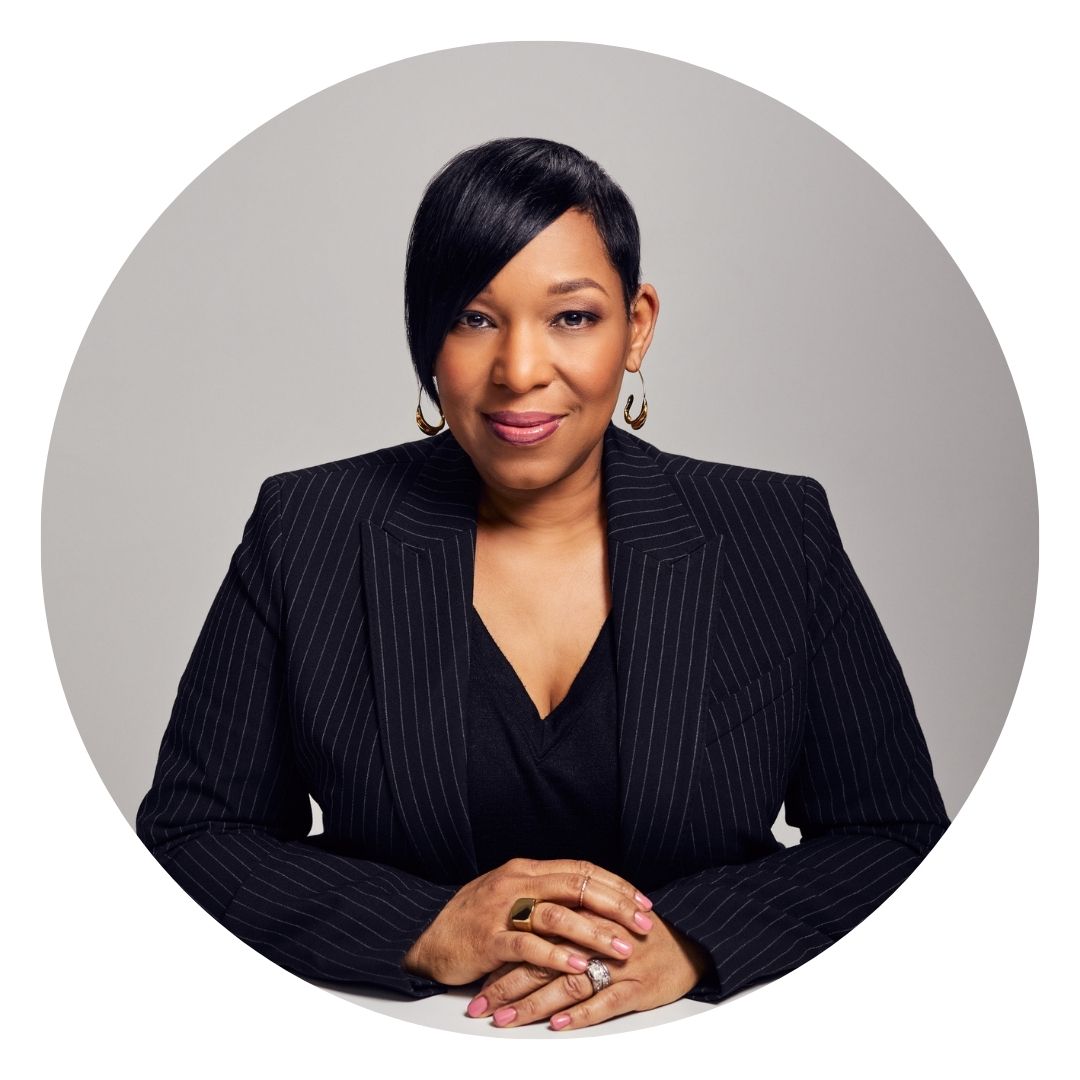 Regina Carswell-Russo, Founder & Chief Communications Strategist
RRight Now Communications
With 30 years of communications, journalism and media relations experience, Regina Carswell Russo is an award winning brand storyteller, communications strategist and broadcast journalist. She brings innovation and nuanced experience to solving complex communications problems for her C-Suite clients, as well as helping them craft and elevate their authentic voice in their corporate leadership roles.
Panelists: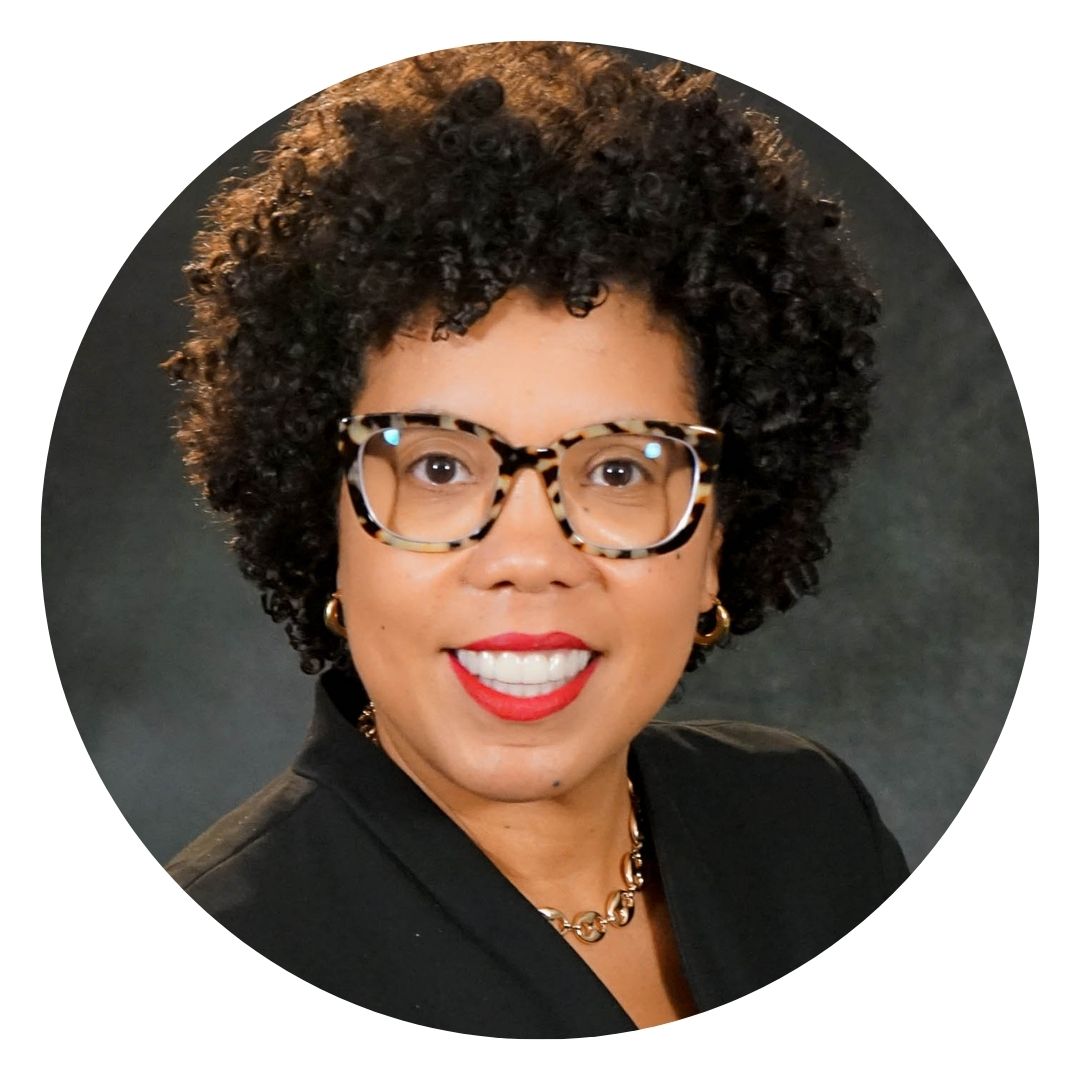 Tianay Amat, Interim Superintendent
Cincinnati Public Schools
With more than 20 years of experience in education and education administration, Tianay Amat is well-equipped to lead as Interim Superintendent of Cincinnati Public Schools, the third-largest school district in Ohio serving over 35,000 students. Her diverse leadership experience includes the core belief that through collaboration with all stakeholders, we can serve and develop compassionate students who are academically and socially prepared to choose a career pathway in our ever-changing world.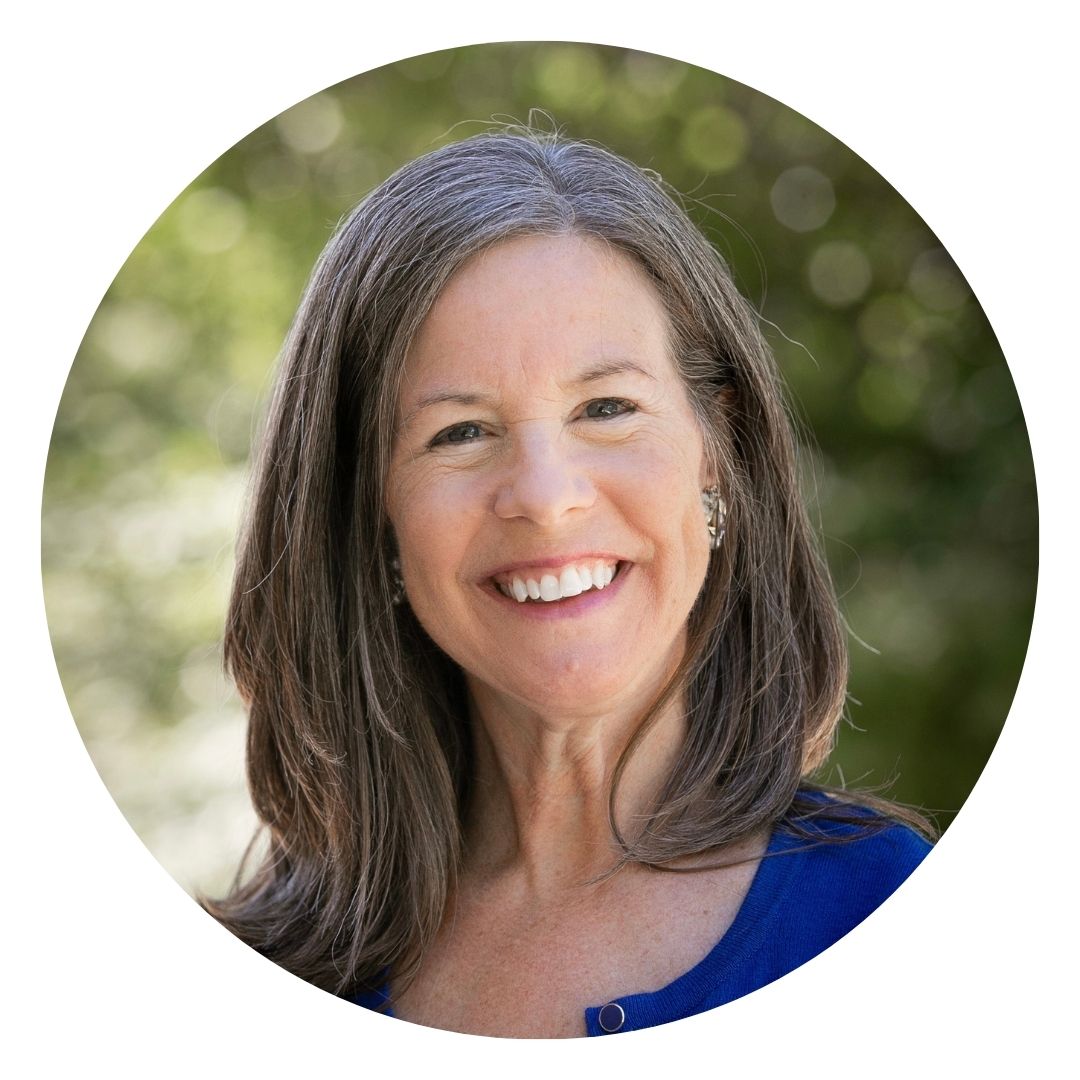 Denise Driehaus, Commissioner
Hamilton County
A native of the west side of Cincinnati, Denise Driehaus has served four terms in the Ohio Legislature as the Representative of the 31st Ohio House District, during which she has brought a collaborative and bipartisan approach to passing laws, focused especially on education, job creation, and the opioid crisis. She has also established the first-ever Commission on Women and Girls in Hamilton County.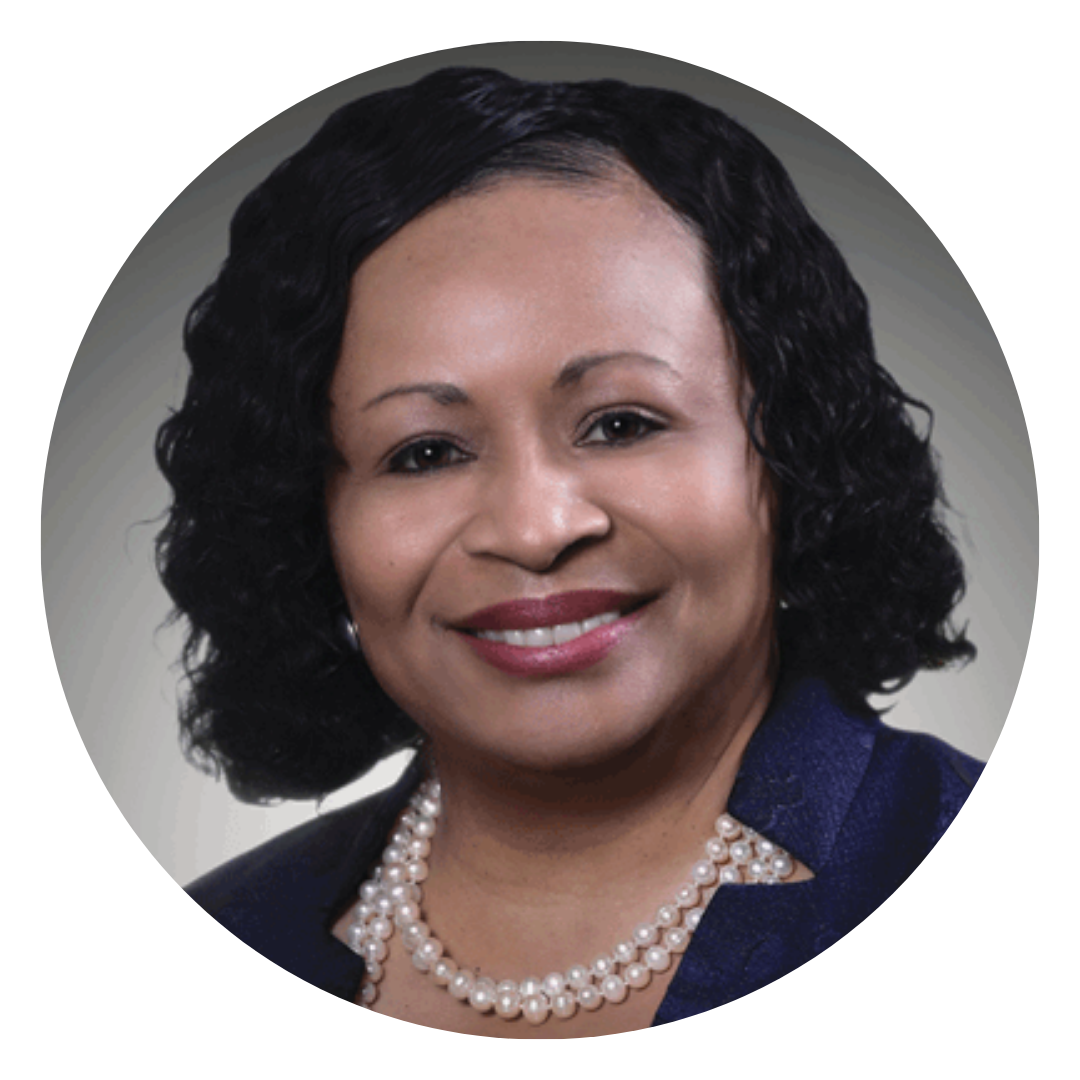 Barbara Turner, President & Chief Executive Officer
Ohio National Financial Services
A leader of over 35 years in the financial services industry, Barbara Turner is the first woman and personal of color to serve in the role of President and Chief Executive Officer of Ohio National Financial Services, after 24 years of steady growth in the company. Barbara has received dozens of prestigious community and industry recognitions, serves on many local boards including The Christ Hospital Health Network and the Cincinnati USA Regional Chamber of Commerce.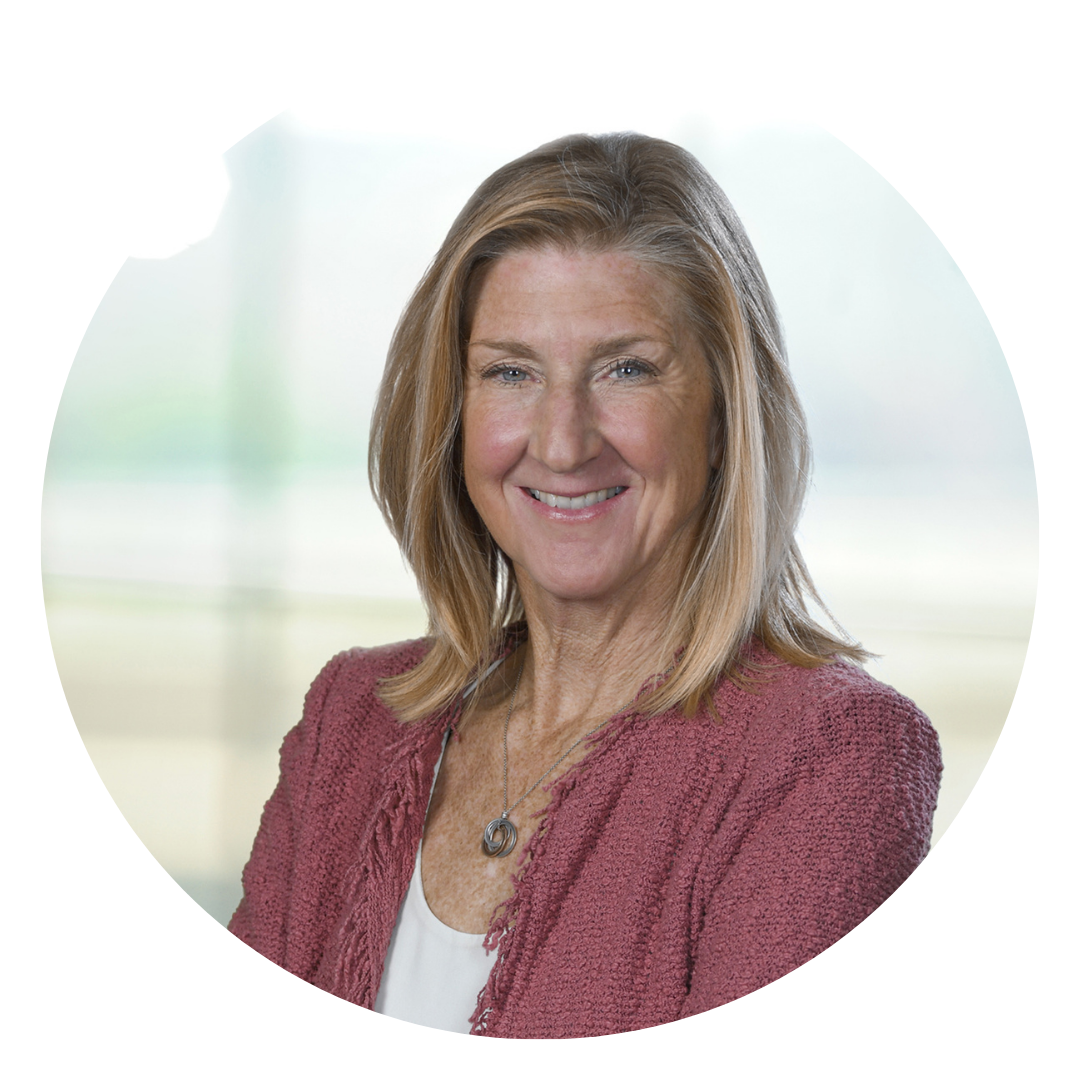 Moira Weir, President & Chief Executive Officer
United Way of Greater Cincinnati
The first female leader in the history of the United Way of Greater Cincinnati, Moira Weir has guided the organization through over a year of responding to COVID-19 concerns and raising $50 million in a successful annual fundraising campaign. She has earned She also received the 2020 Vistage Member Excellence Award for Leadership, recognition from her Vistage Cincinnati peers for stand-out leadership and exceptional impact on her peer group, her business and her community.
Questions? Please contact Sara Kahmann:
Sara Kahmann
Senior Development Manager
skahmann@womenhelpingwomen.org
(513) 620-5914